Below is a list of all the Vainglory Skill Tiers with the associated art for each skill tier.
I still need the skill tier art for: Ask Again Silver, Working on it Bronze and Silver, Getting There Bronze, Not Bad Bronze and Pinnacle of Awesome Gold.
Ask Again Later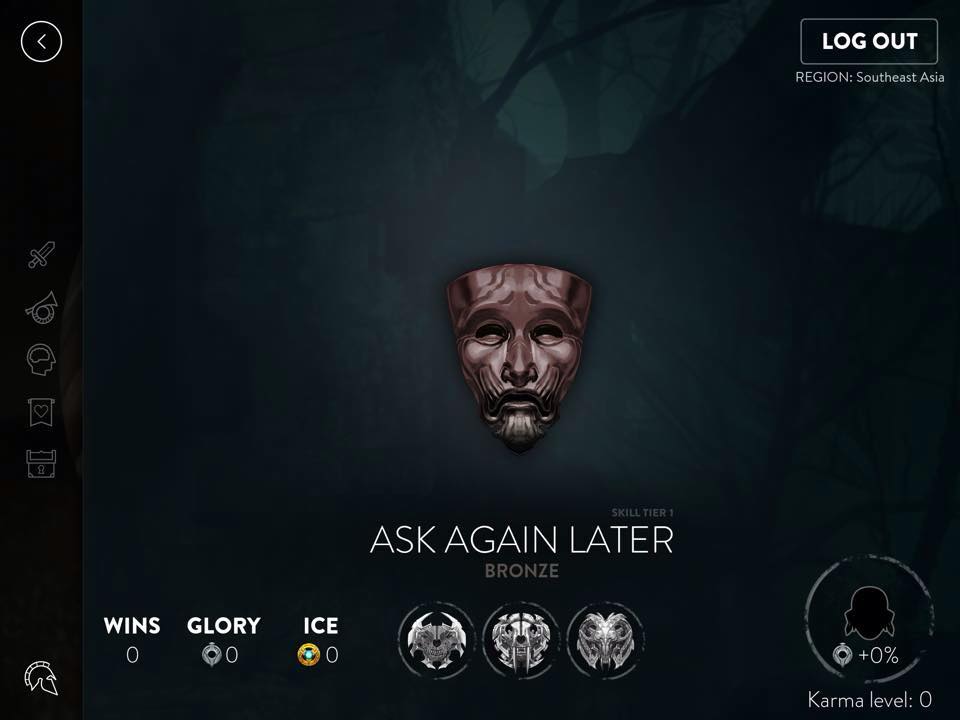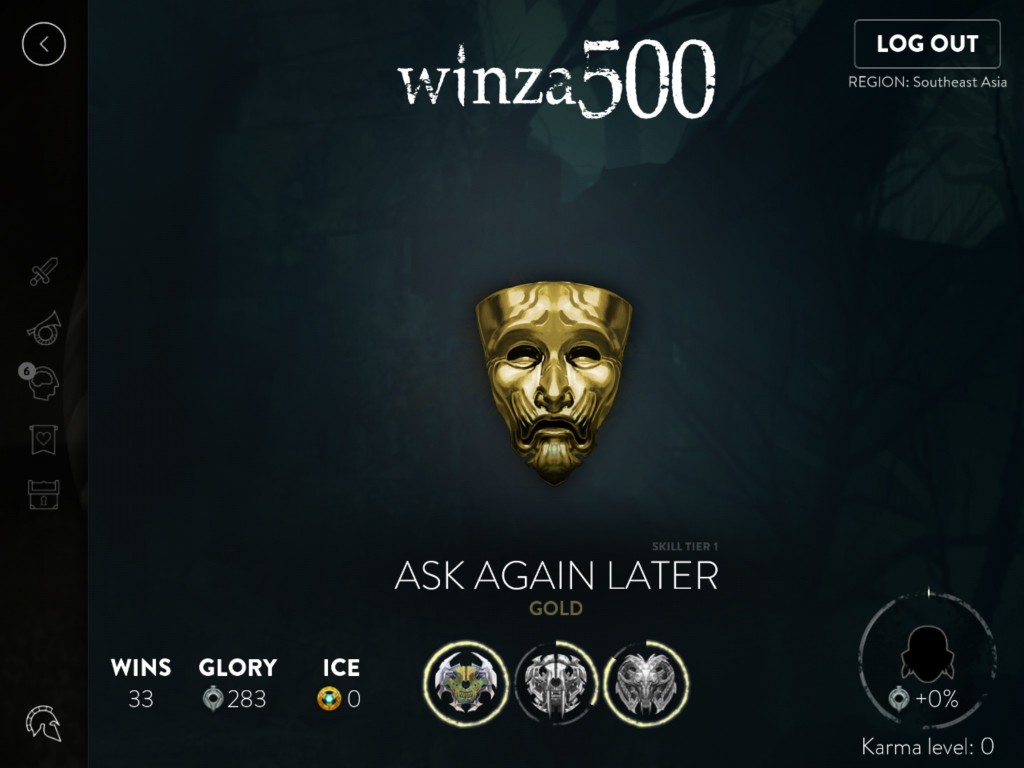 Working On It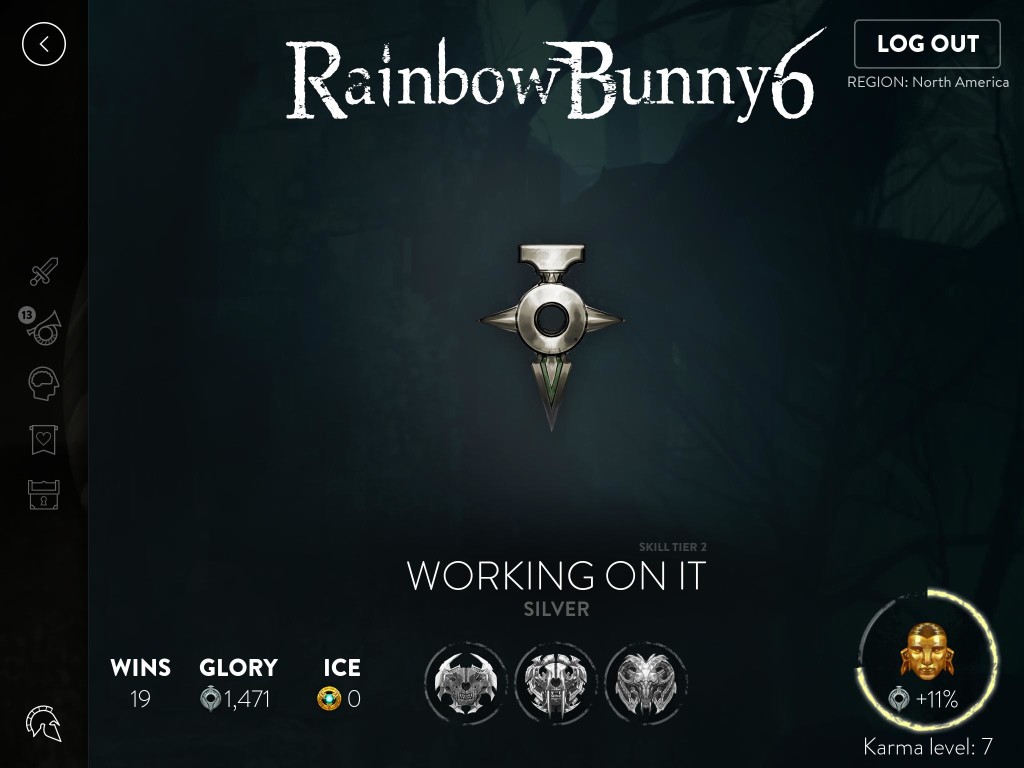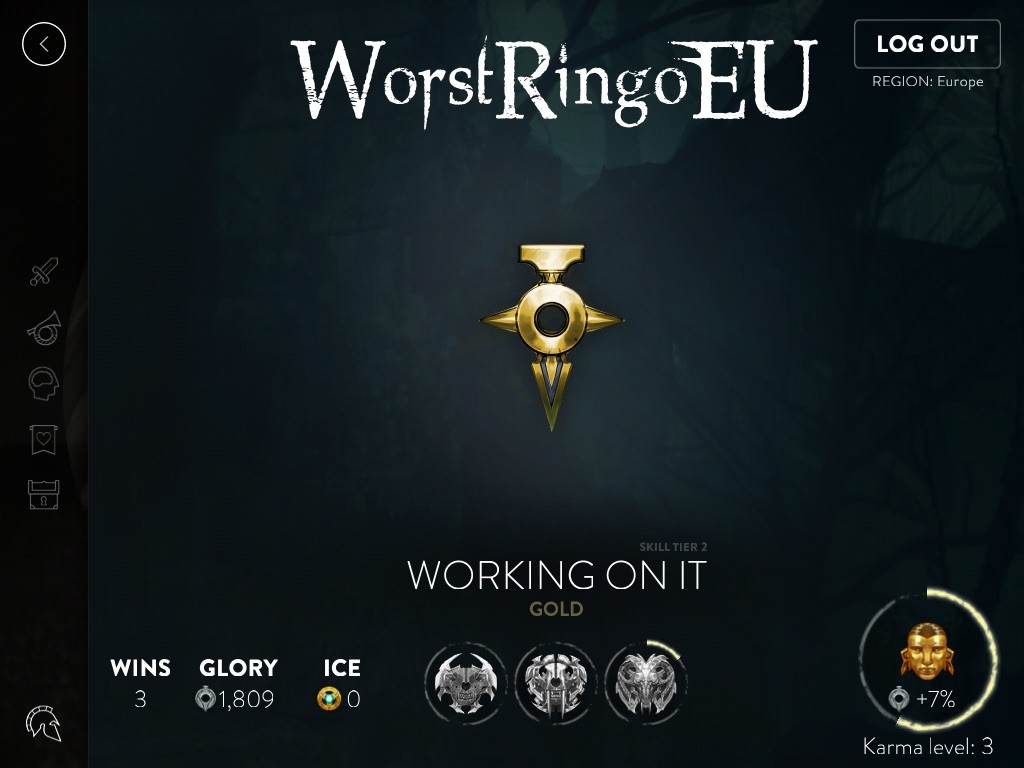 Getting There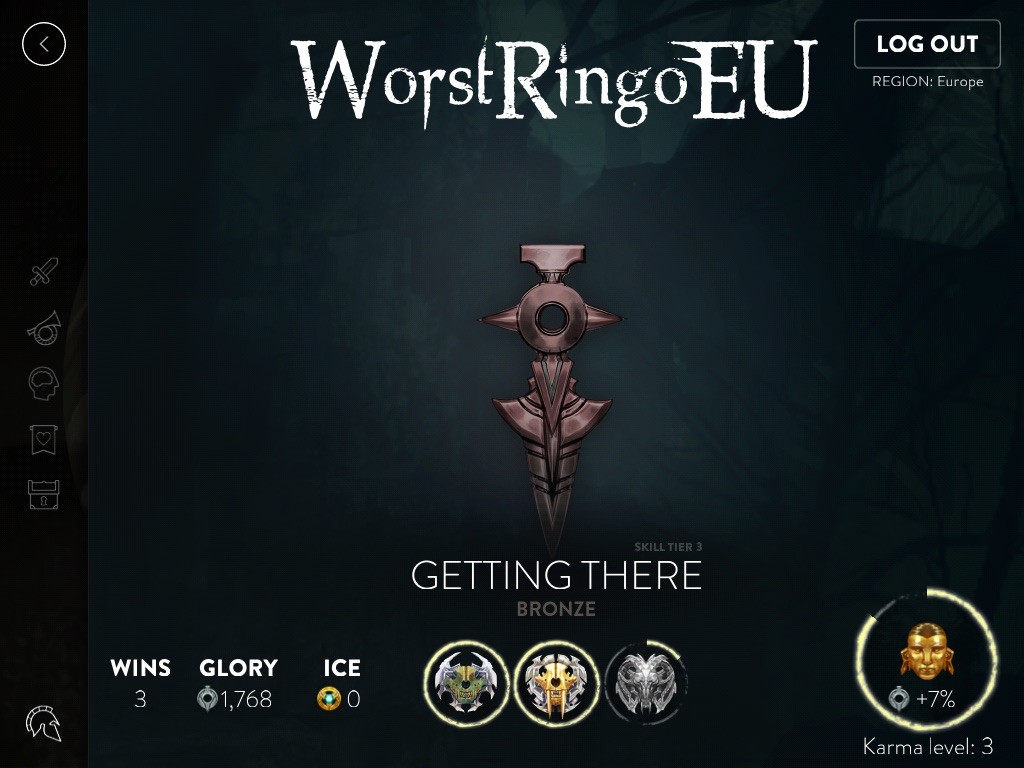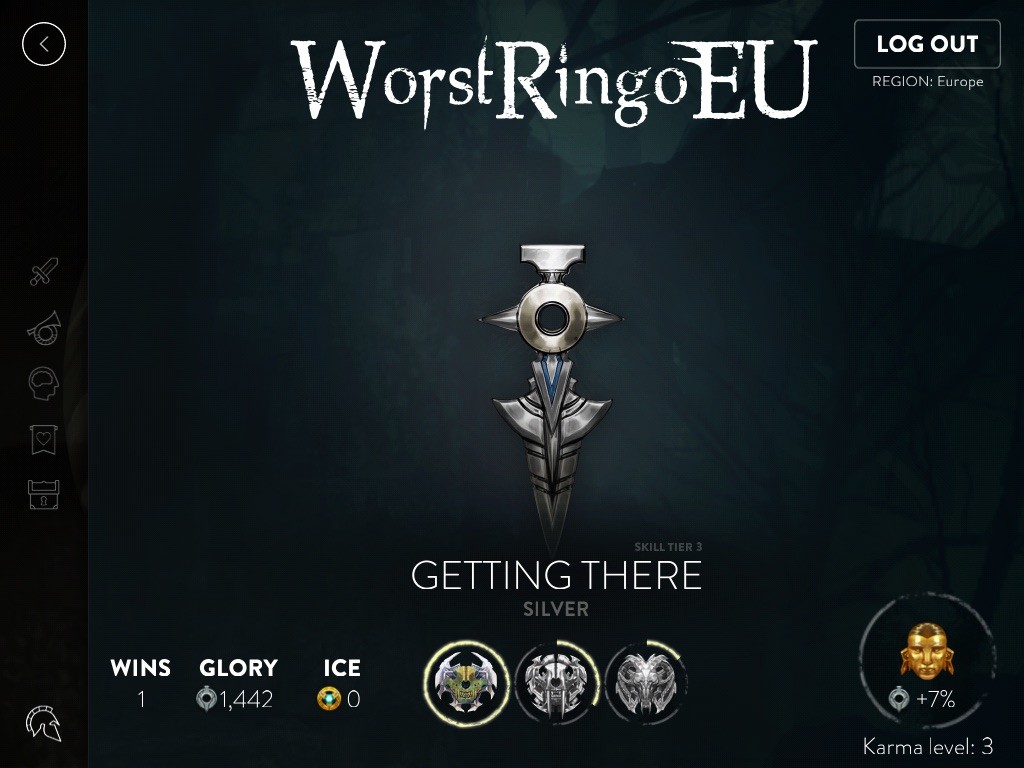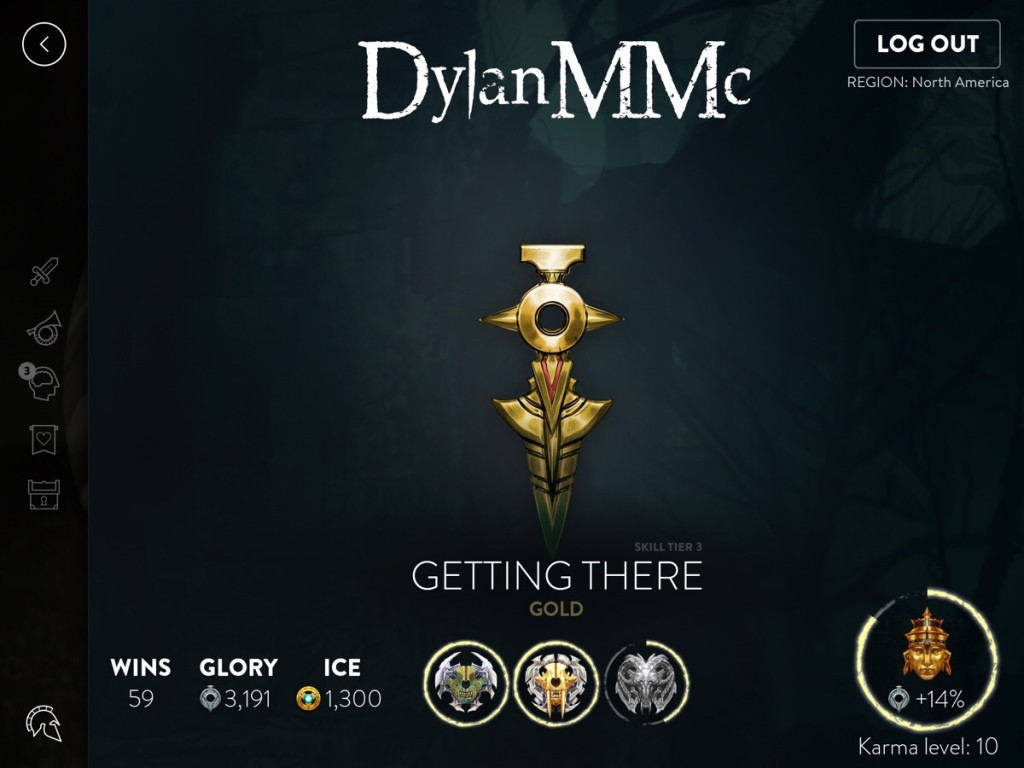 Not Bad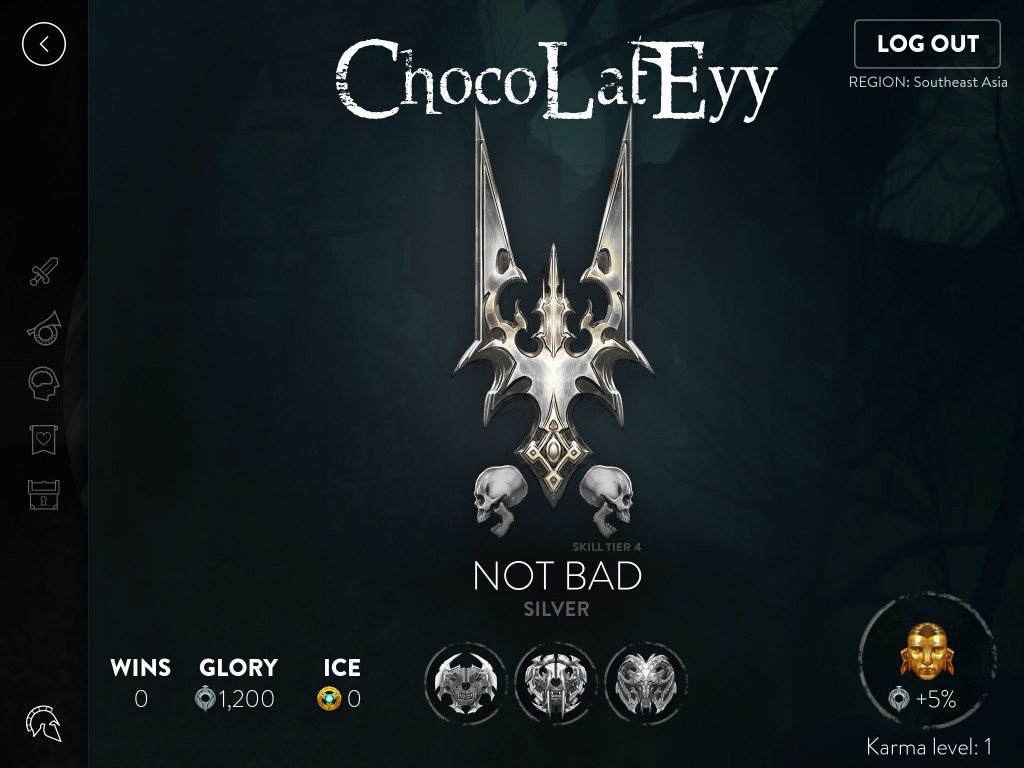 Decent-ish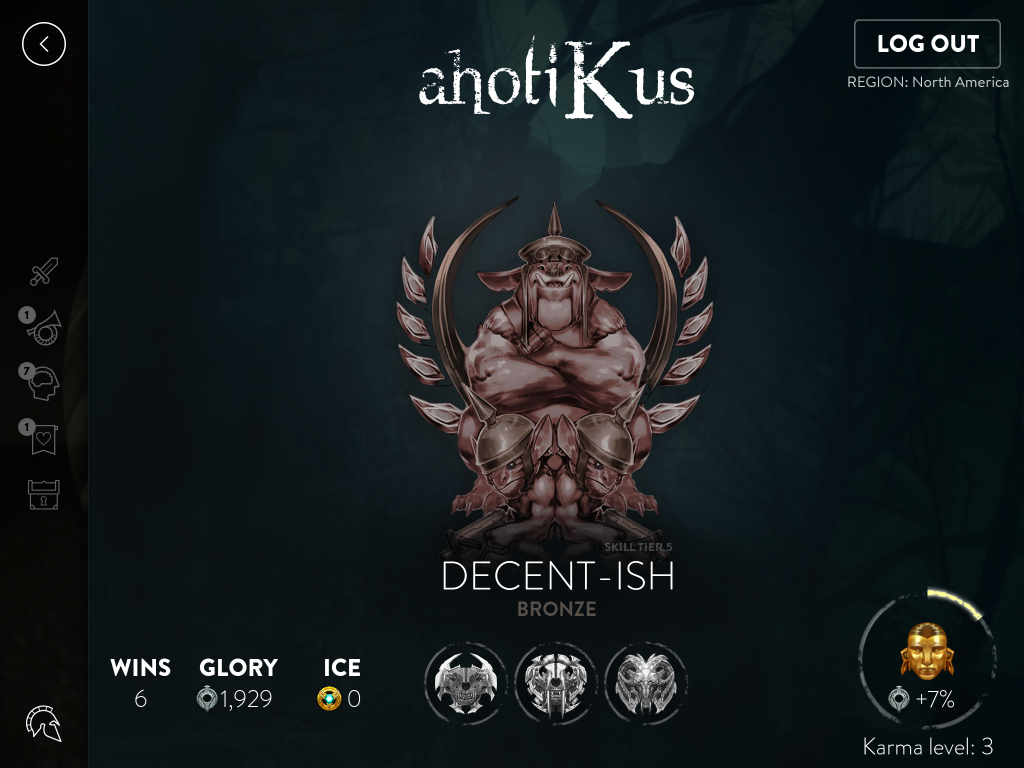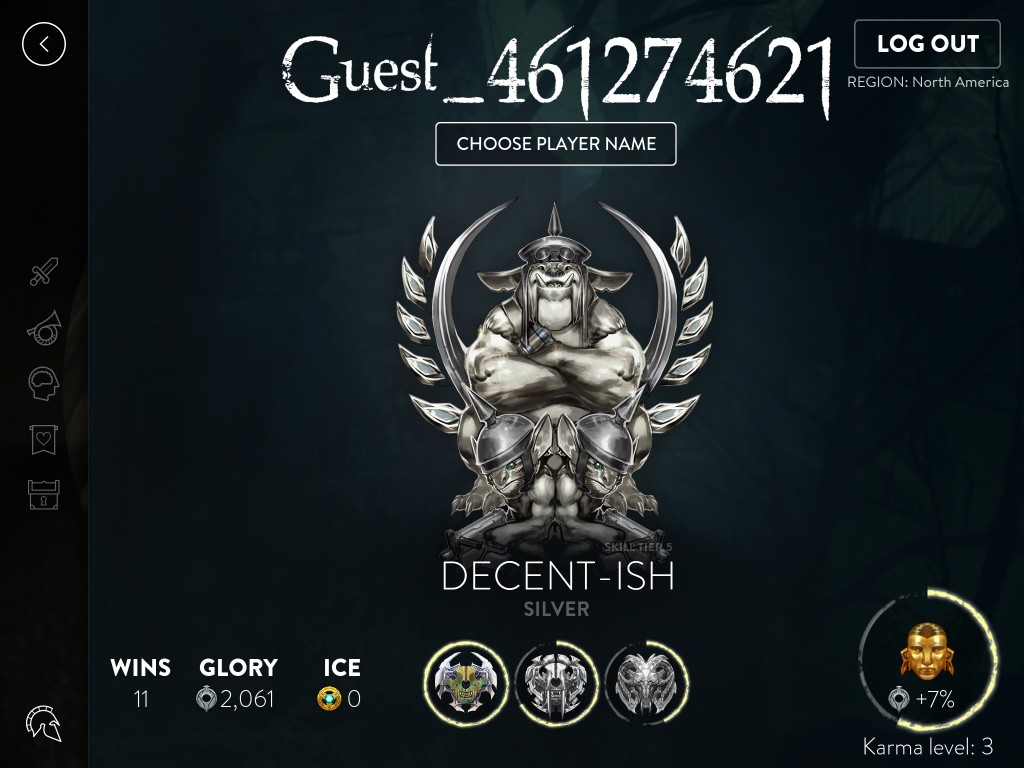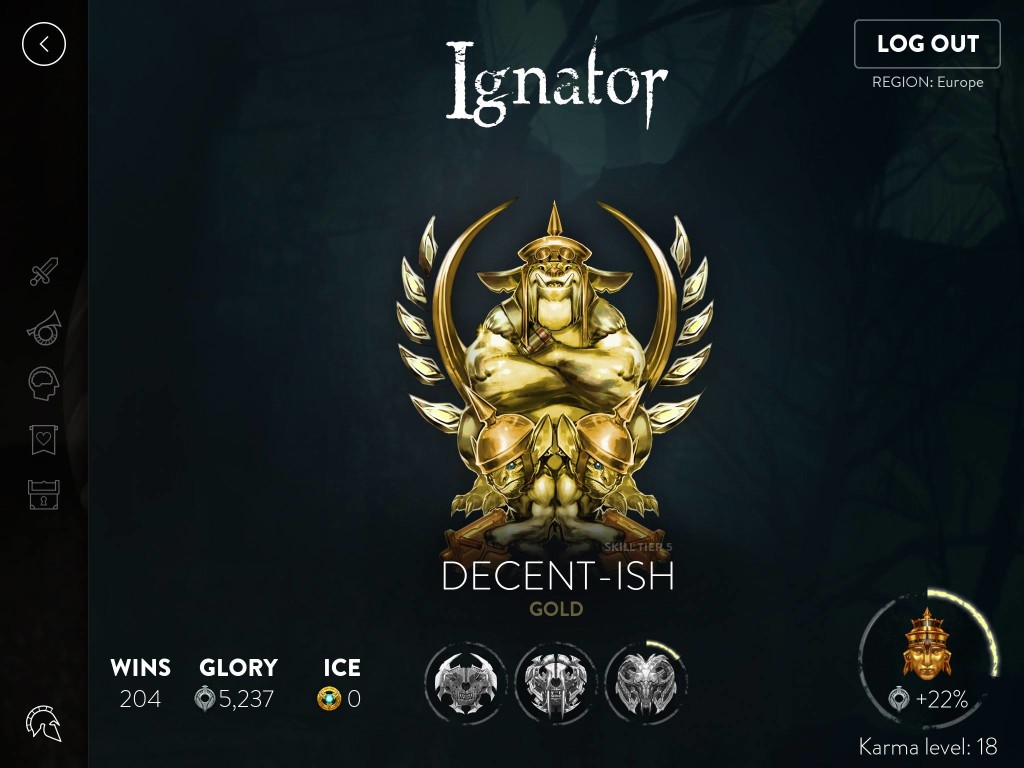 Pretty Good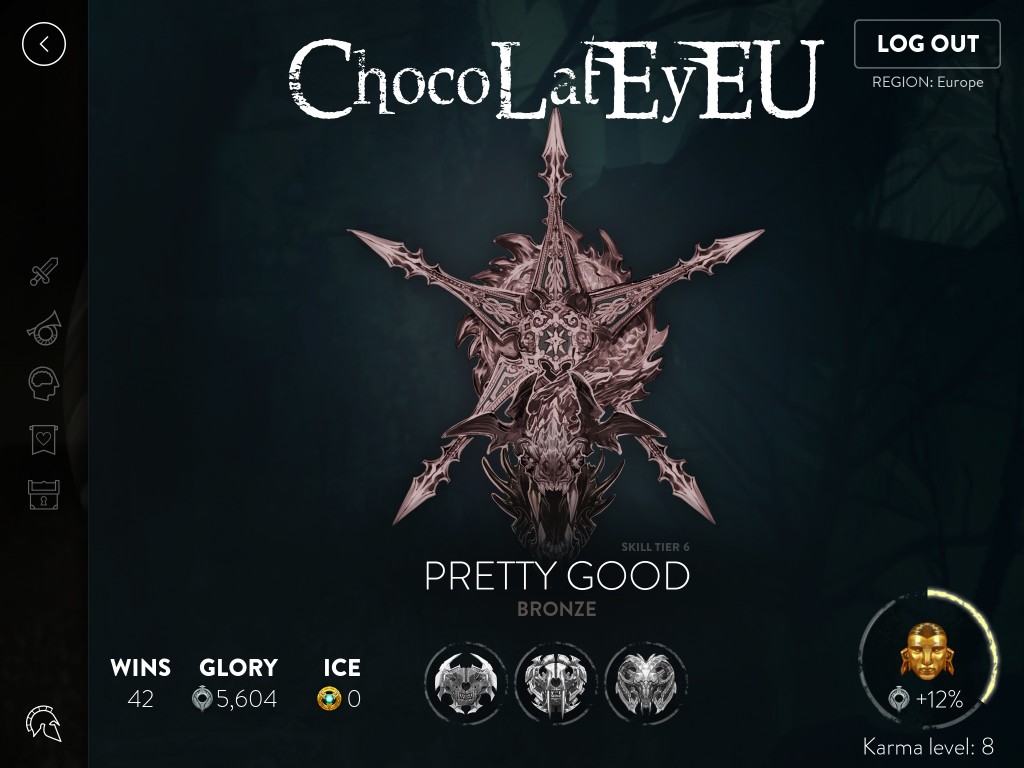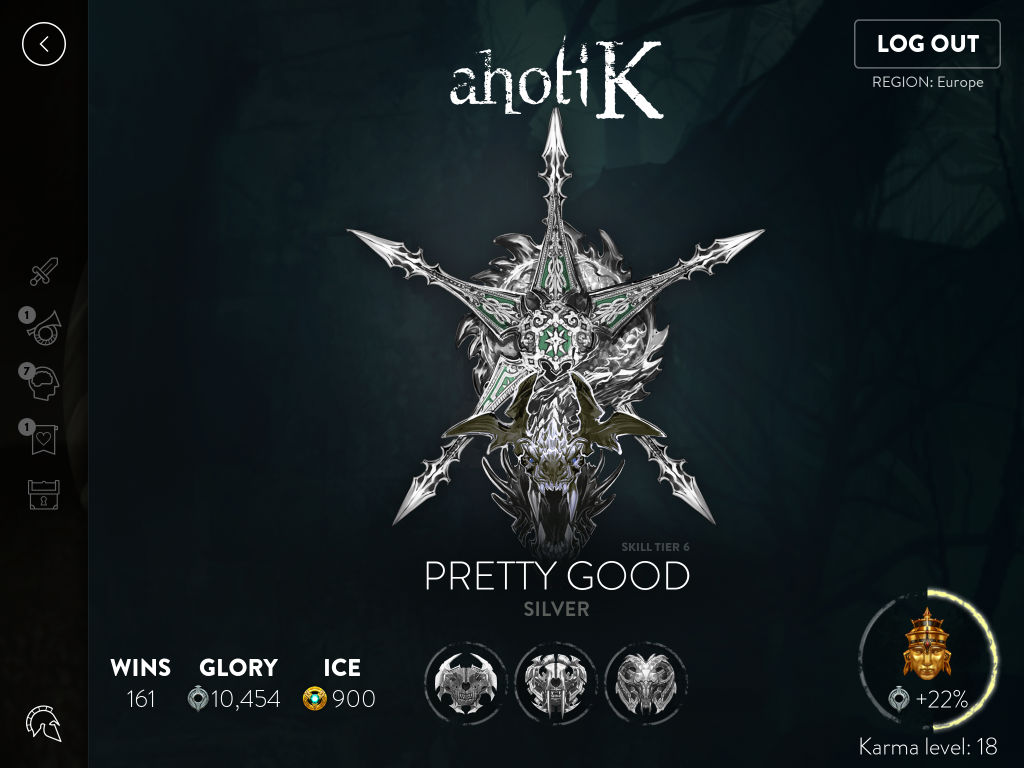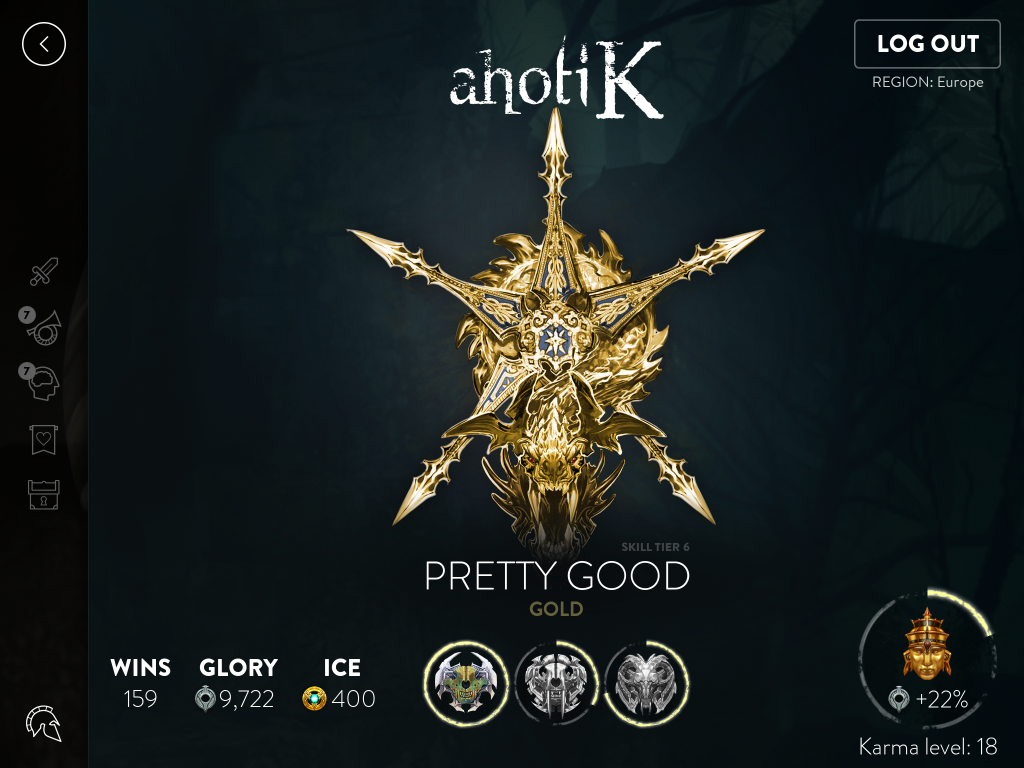 The Hotness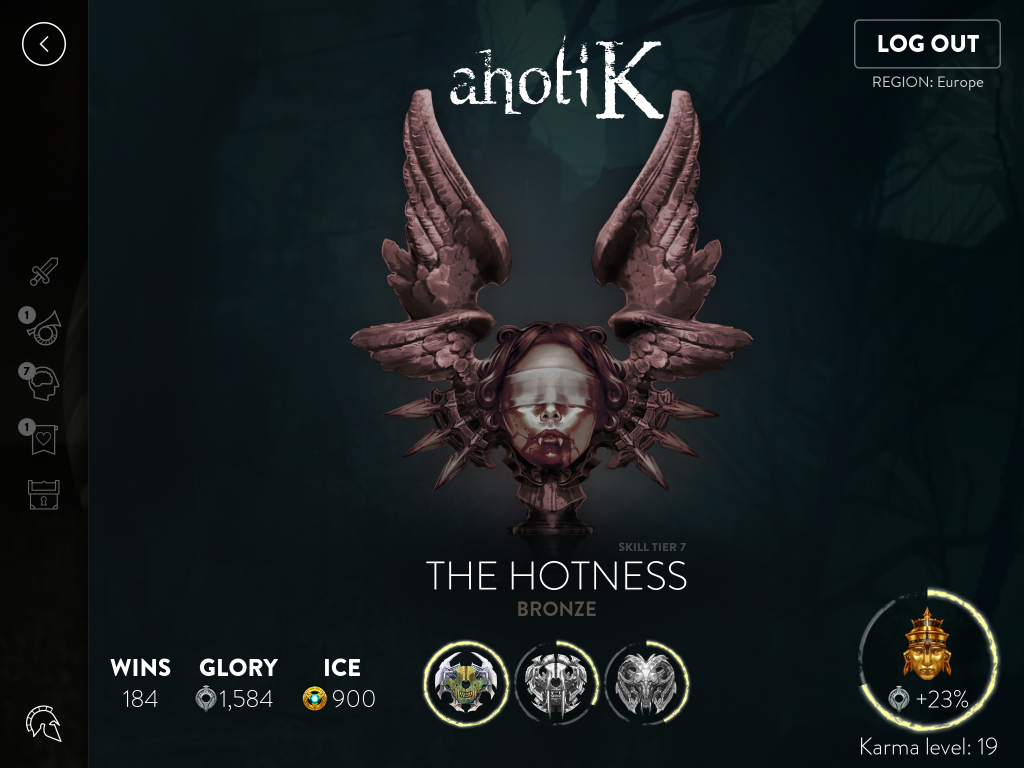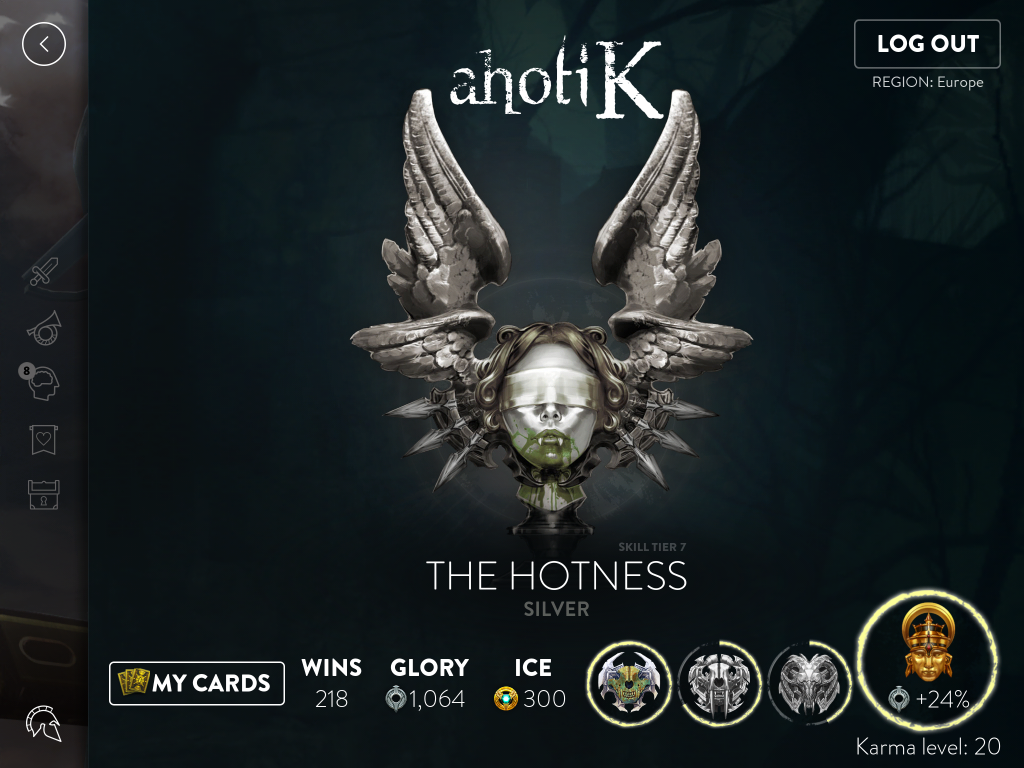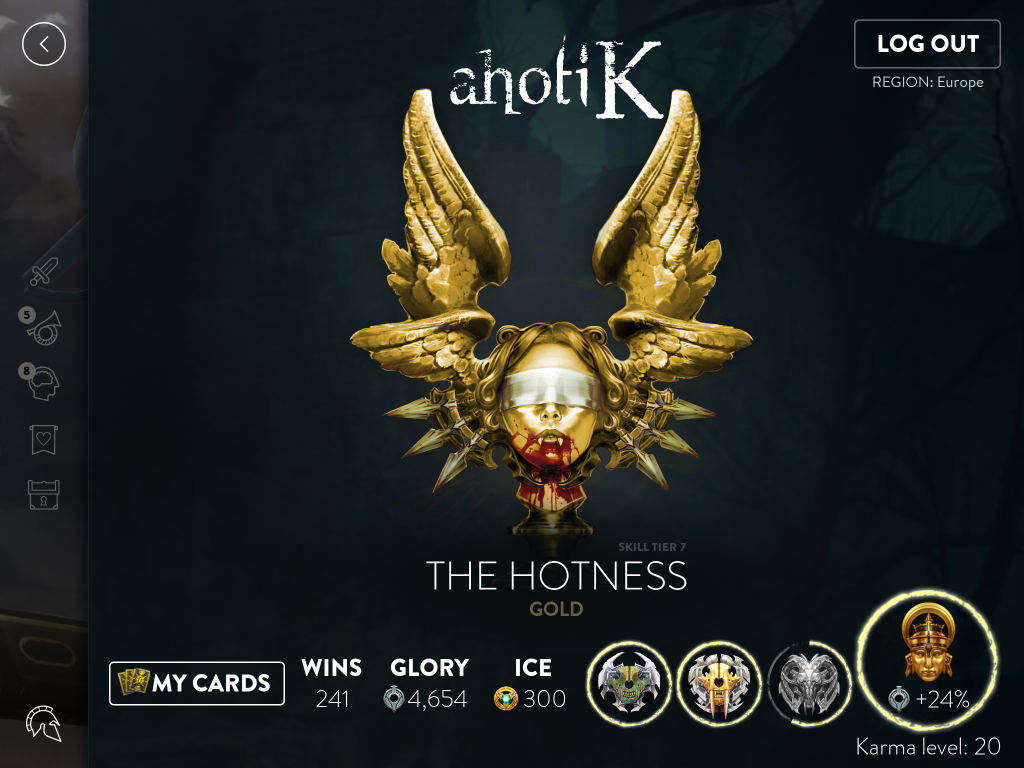 Simply Amazing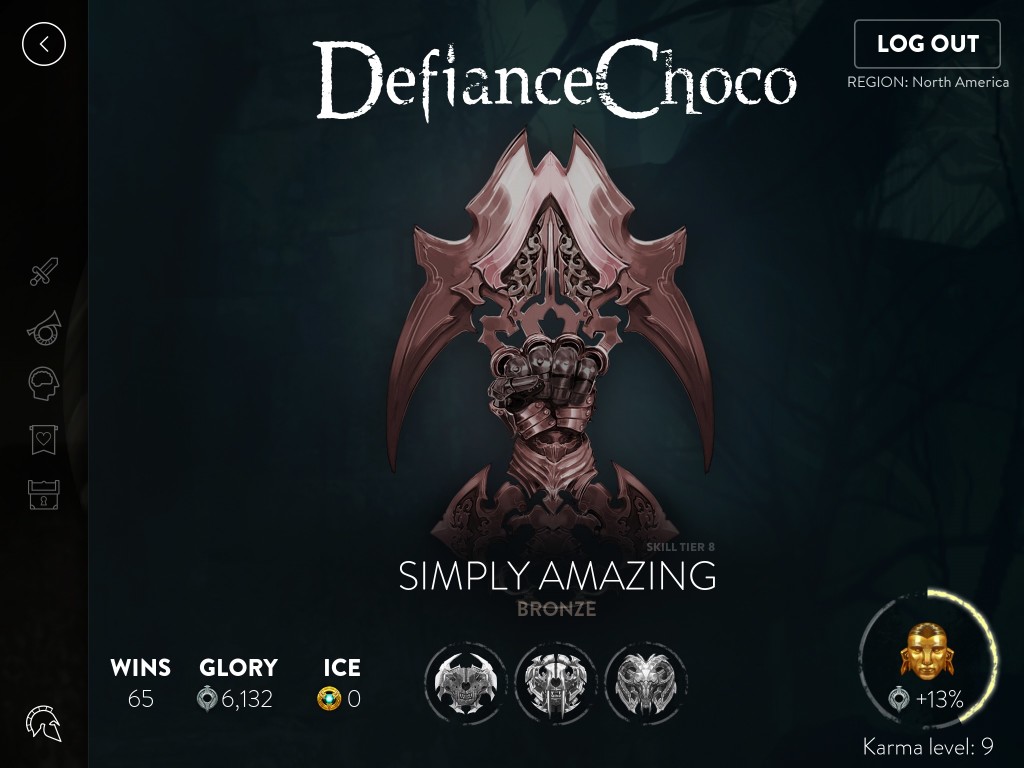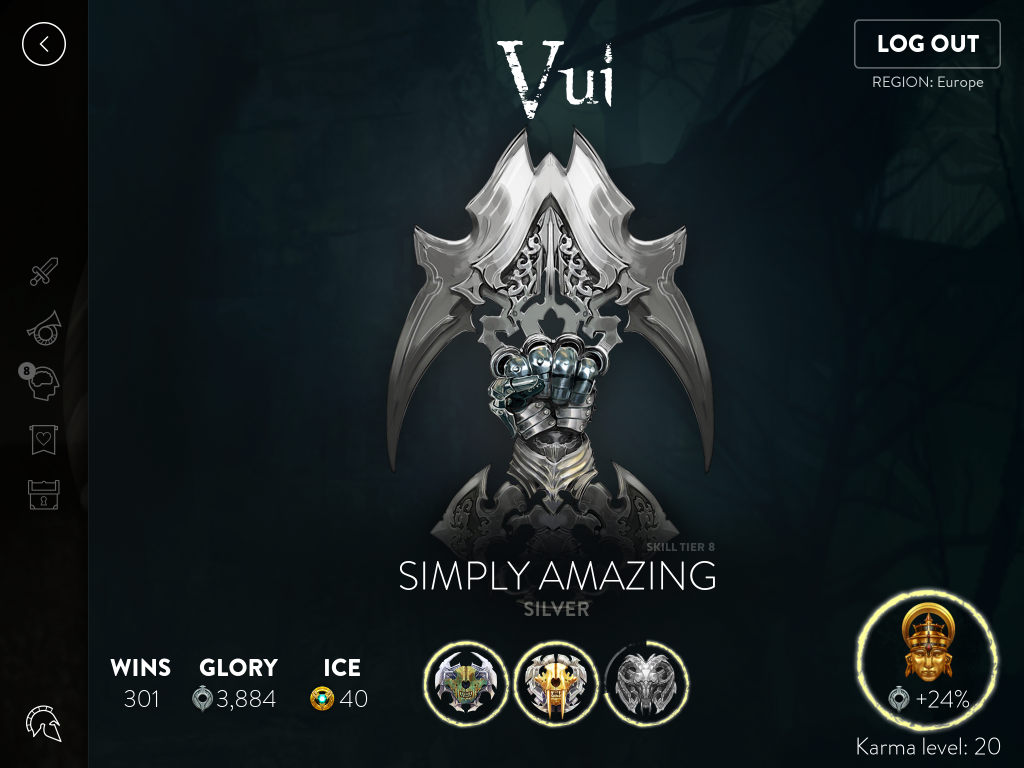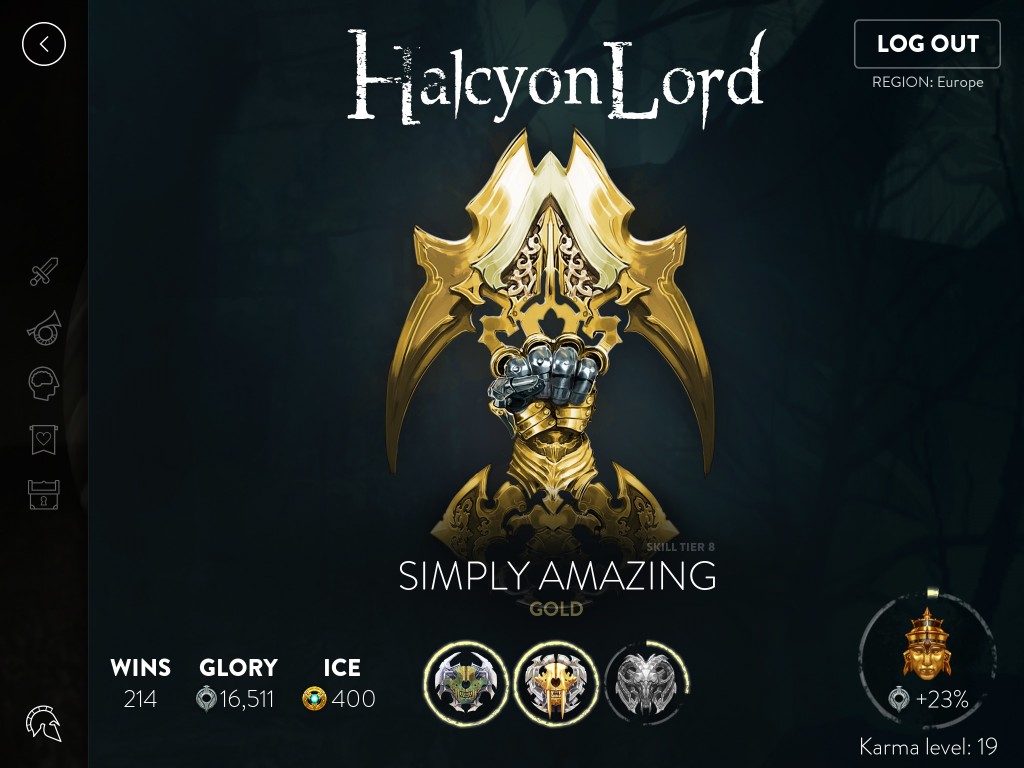 Pinnacle  Of Awesome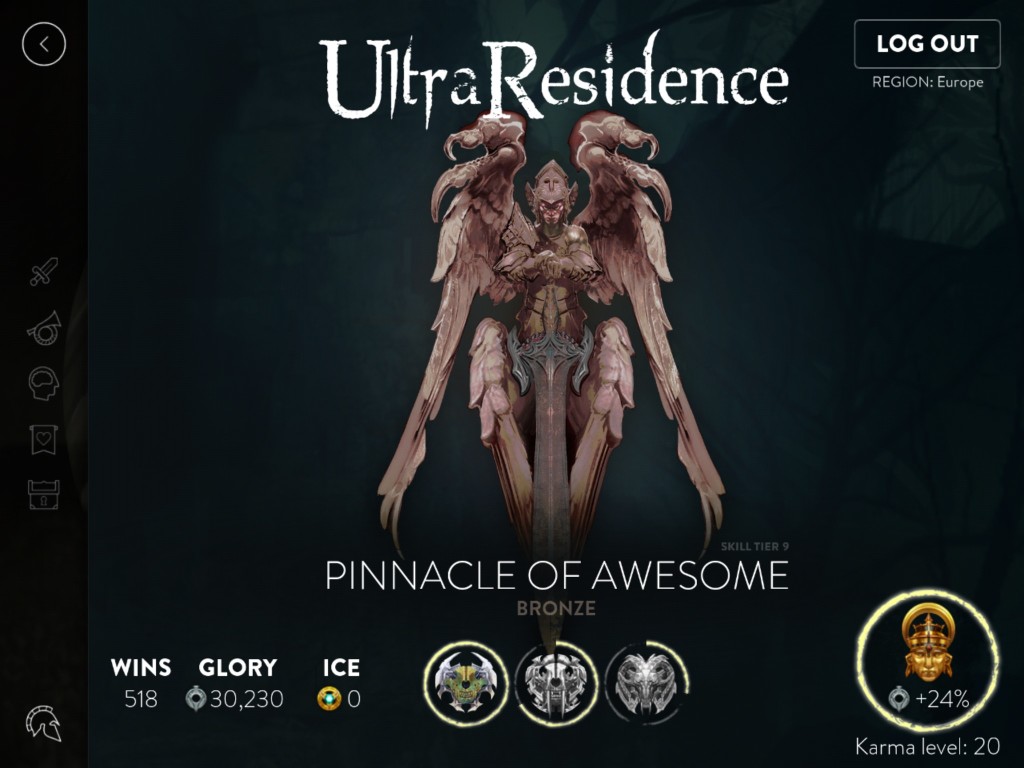 Pinnacle of Awesome Bronze tier art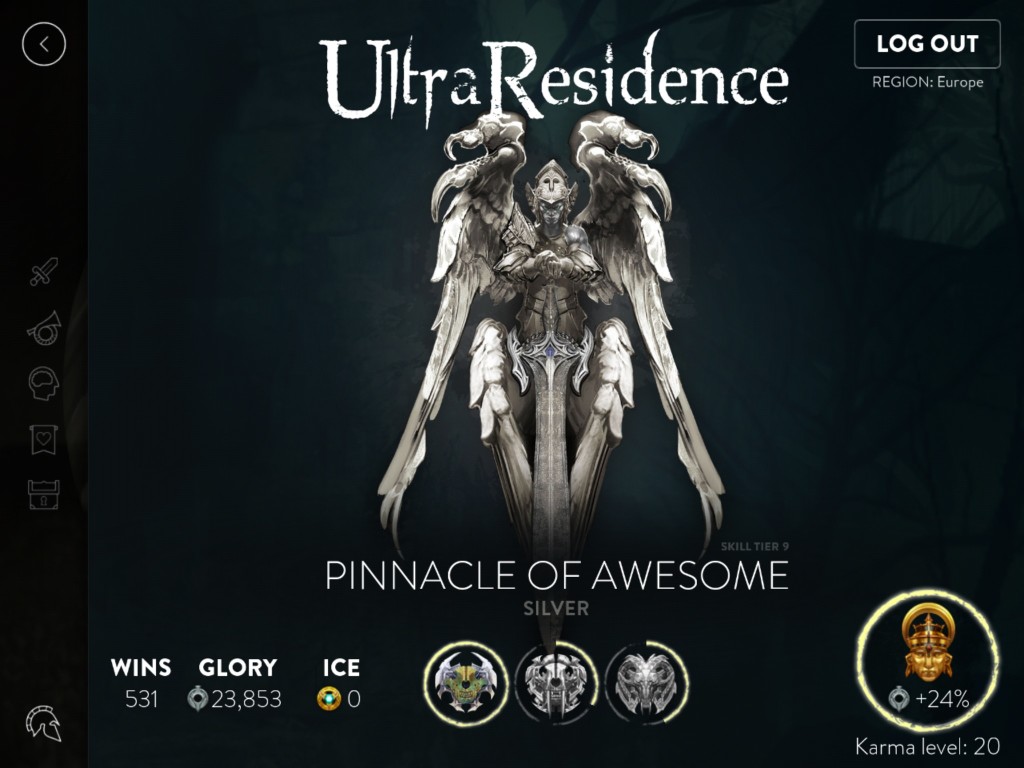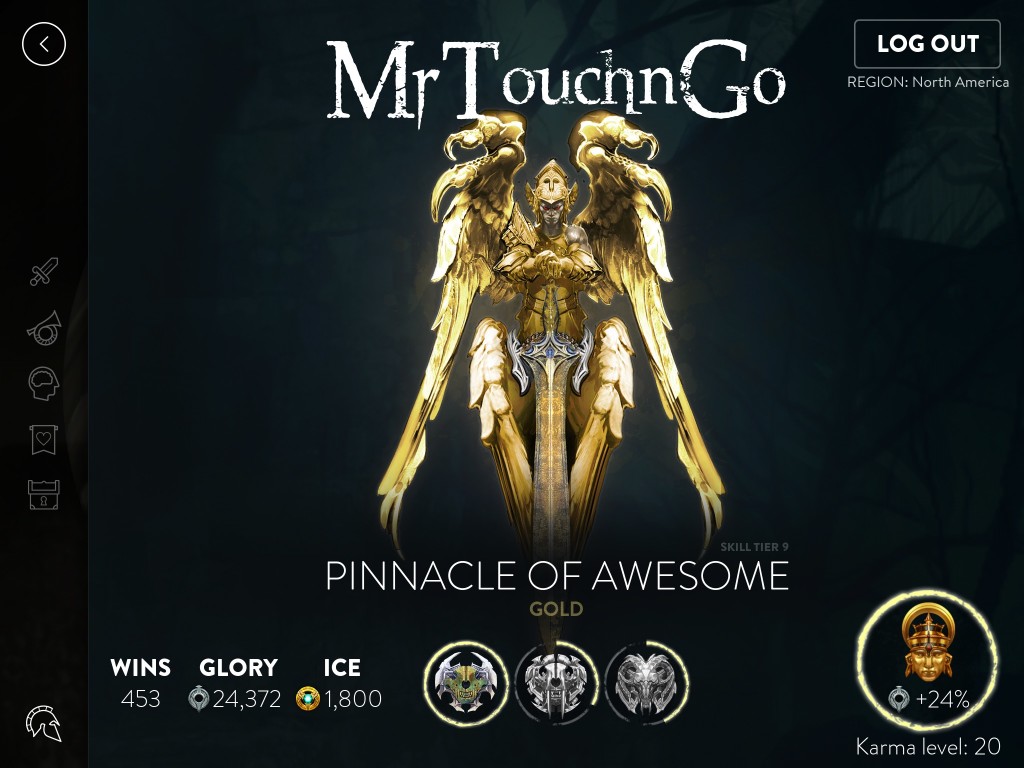 Vainglorious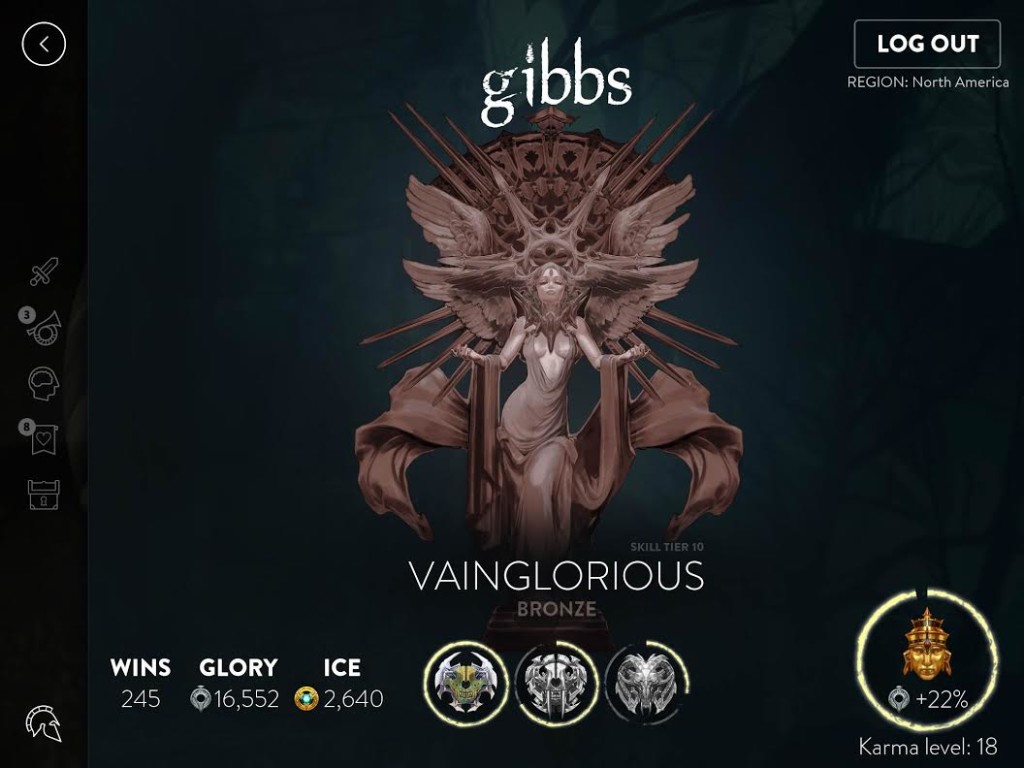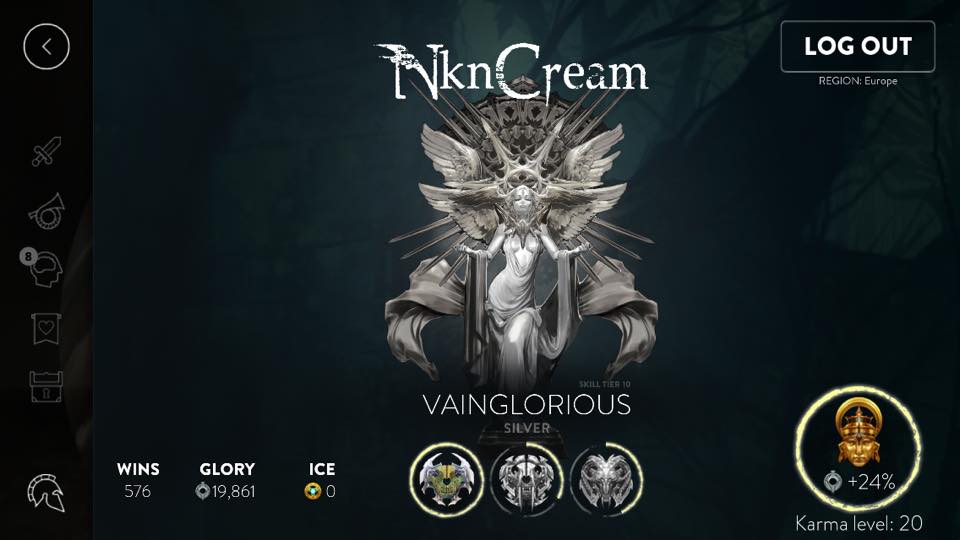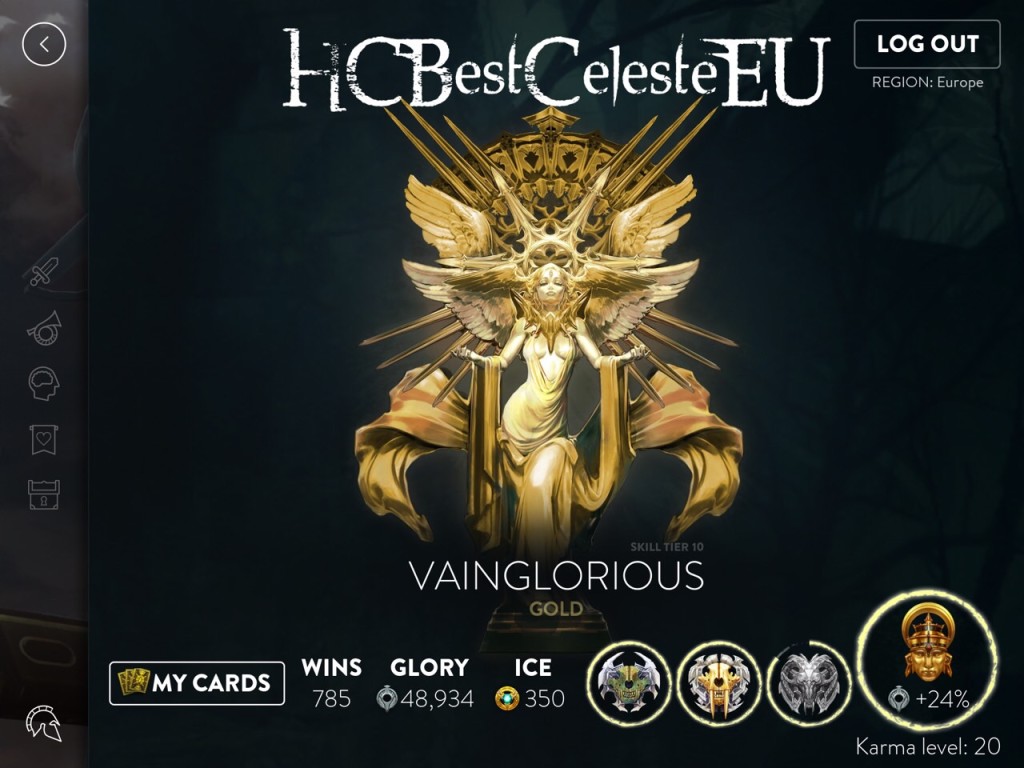 All the art is property of SuperEvilMegaCorp and Vainglory. Thank you Justin "justinsane" Murray for the cool art!